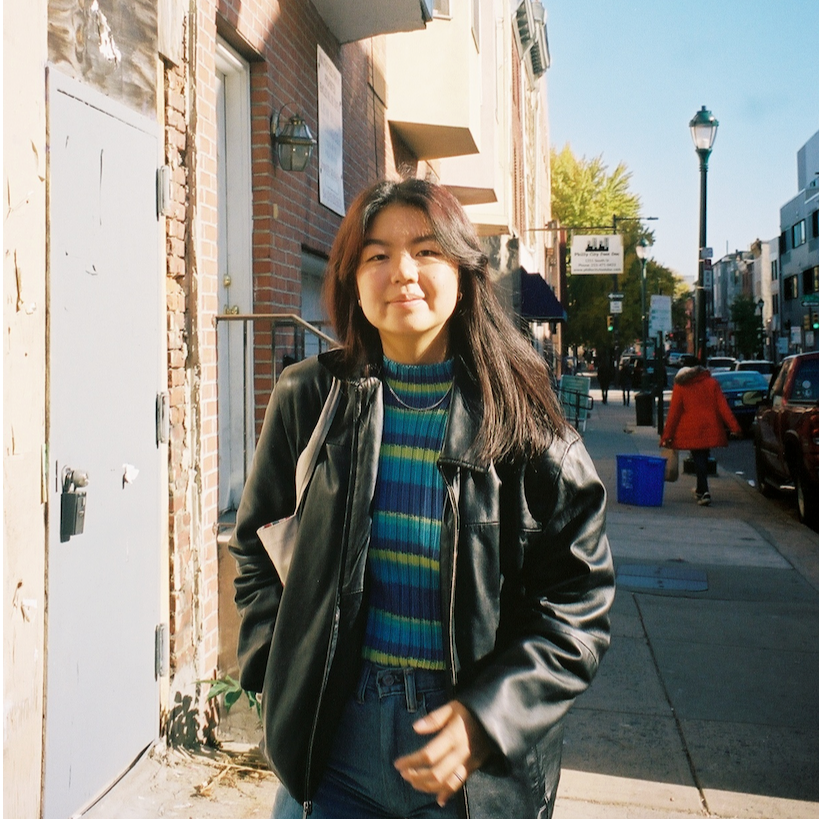 Hello, hello!
My name is Renée. I have an enthusiasm for the roles of technology and language in storytelling and achieving information accessibility.
I study Information Science (UX) + English at Cornell University. While in school, I design community-focused apps for AppDev↗, contribute to publications, and pursue side projects that excite me.
I'm currently a content design co-op at IBM Data and AI↗. For 3 summers, I was a technical writer intern at Google↗. Through words, I made user-facing products more accessible and engaging for a global userbase.
A few tidbits about me:
+ I've written for five(ish) publications in four different cities
+ My last name (霍; anglicized, Hoh) spells the chemical formula for water
+ I found my copy of Fear and Loathing in Las Vegas on the sidewalk
+ I prefer to shoot film and I don't exactly know why
Start a conversation with me ☻
How I keep busy ↓
LOOKING FORWARD
eLab Demo Day
APR 2022
Debut the new Telie app after 80+ customer interviews
Reading 36 books this year
DEC 2022
Mostly recently read Hopscotch by Julio Cortázar
Curating The Yearbook
MAY 2022
Commemorate my last days at Cornell